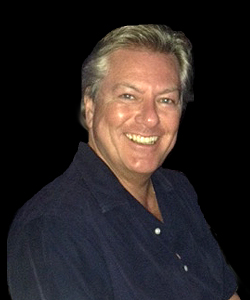 (Monday, 16:00 repeat)
Peter Ross worked on Radio Luxembourg in the 80s and subsequently has had stints on Jazz FM, Pennine Radio and Southern Sound. He also hosted celebrity parties at 'Legends' club in London, one of which was held for Elizabeth Taylor. His varied career has included modelling and TV work in the 70s, retailing (when he worked for Gucci) and developing a successful business. However he has always been drawn back to his love of radio...
Peter Ross is currently taking a break, selected shows are available at Mixcloud
Sample playlist
(12.04.15)
THE BEATLES - Magical Mystery Tour
BILLY JOEL - My Life
TALKING HEADS - Once In A Lifetime
EDGAR WINTER - Free Ride
THE JAM - That's Entertainment
FUTURE ISLANDS - Seasons (Waiting On You)
GLEN CAMPBELL - Walls
DARYL HALL & JOHN OATES - I Can't Go For That (No Can Do)
ERIC CLAPTON - Promises
RUSS BALLARD - Time Machine
RUSS BALLARD - Fire Still Burns
QUEEN - Bohemian Rhapsody
SIMON & GARFUNKEL - Bridge Over Troubled Water

(14.12.14)
FOREIGNER - Feels Like The First Time
SHERYL CROW - Sweet Child Of Mine
BUDDY GUY - Mustang Sally
MOTT THE HOOPLE - Roll Away The Stone
JOHNNY GUITAR WATSON - A Real Mother For Ya
RUSS BALLARD - The Fire Still Burns
BRUCE HORNSBY - The Valley Road
CLIFFORD T. WARD - Homethoughts From Abroad
YES - Owner Of A Lonely Heart
THE OUTFIELD - California Sun
FRIDA - There's Something Going On
LOU GRAMM - Midnight Blue
SCORPIONS - Wind Of Change
Peter Ross - Live From London (22 November 2015) by Get Ready To Rock! Radio on Mixcloud
---
Broadcast highlights (2013)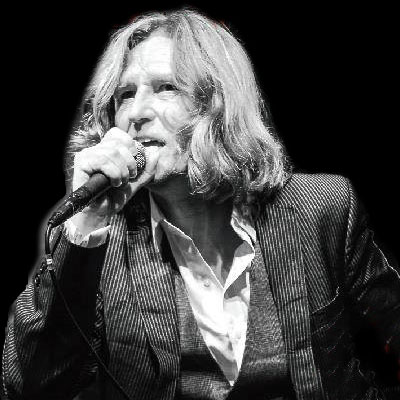 JOHN WAITE
Sunday 11 August 2013, 21:00
The legendary AOR/melodic rock singer talks to Peter about his career
Now available as a podcast
Sunday 14 July 2013, 21:00 (Sunday 21 July 18:00, repeat)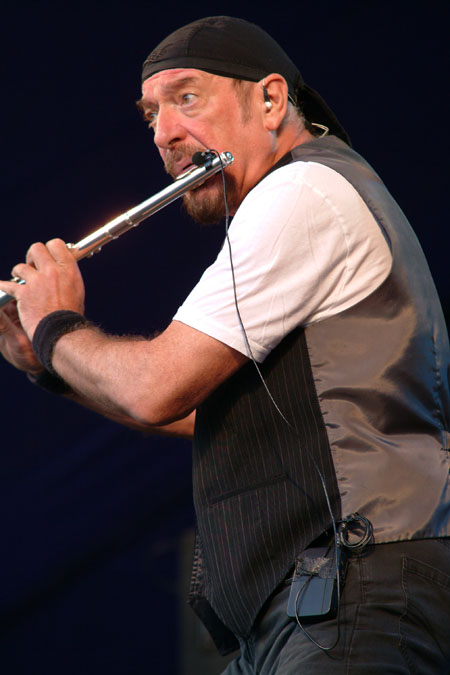 IAN ANDERSON
Peter chats to the Jethro Tull mainman
Sunday 12 May 2013

Photo: Steve Goudie
STATUS QUO
Peter chats to Francis Rossi and Rick Parfitt from Status Quo.
Now available as a podcast
Sunday 21 April 2013, 18:00 The Songwriters
Peter chats to Russ Ballard
Now available as a podcast
Sunday 14 April 2013, 18:00 The Songwriters
Peter chats to Colin Blunstone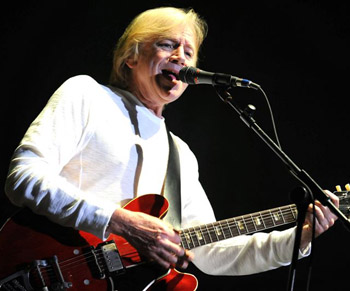 Photo: Lee Millward
Sunday 7 April 2013, 18:00 The Songwriters
Sunday 24 February 2013, 21:00, Monday 25 February, 16:00 repeat
Peter chats to Justin Hayward
Now available as a podcast
Sunday 17 February 2013, The Songwriters 18:00

Peter chats to Russ Ballard
Now available as a podcast
Sunday 17 February 2013, 21:00
Peter chats to Colin Blunstone in his weekly show
---
---
Page updated 09.03.16